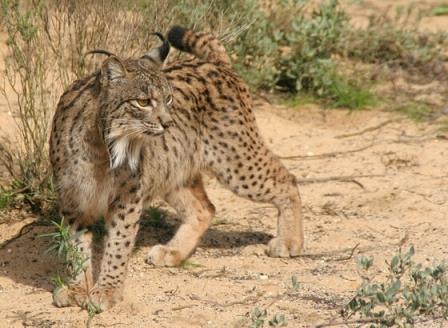 This is truly something different, with no science. But to celebrate that my parents have just walked across the north of Spain (yes, walked) I thought I'd look at it.
In English they've just walked the Way of St James. What is it in Spanish and why do people do it?
When did people settle in Spain?
What are the main languages spoken in Spain?
What and where are the Pyrenees?
Who's the cutie up the top?
Enjoy this article? Subscribe to the weekly newsletter to hear about them all.
Or grab my RSS feed