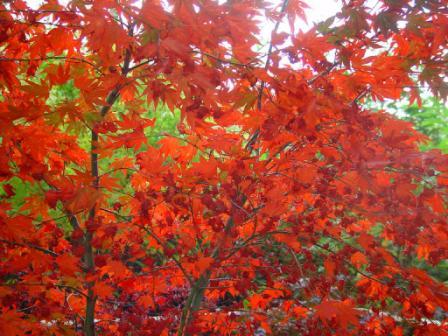 I'm definitely not an avid gardener, in fact I have a black thumb. See how you do with trees.
How does tree ring dating work?
What makes trees trees?
What is the role of fruit?
Hit me with some records – tallest, oldest, heaviest, whatever trivia you know!
What causes the photo. And yes I know it's winter, give me some details of why? and why red?
Answers are here with a video of climbing the world's tallest tree.
Enjoy this article? Subscribe to the weekly newsletter to hear about them all.
Or grab my RSS feed