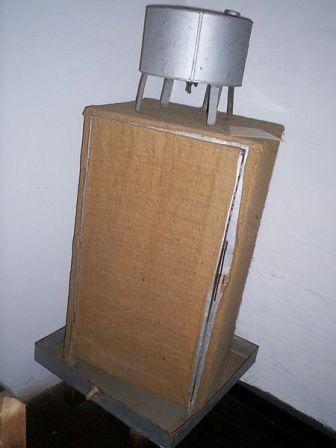 Water, water everywhere, nor any drop to drink.
Why does ice float?
Is there water on the moon?
Why is the Dead Sea called that?
Do you need to drink 8 glasses a day?
And what's the piece of Australian memorabilia in the picture, and what the heck does it have to do with water?
Enjoy this article? Subscribe to the weekly newsletter to hear about them all.
Or grab my RSS feed