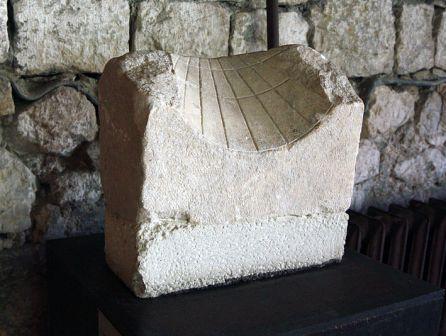 It's uni-directional and we all need more of it. What do  you know about time?
How is time officially measured?
What was a major impetus for the development of accurate clocks (chronometers)?
What is the Long Count?
What is it with all the 60s???
And what's the picture?
Enjoy this article? Subscribe to the weekly newsletter to hear about them all.
Or grab my RSS feed