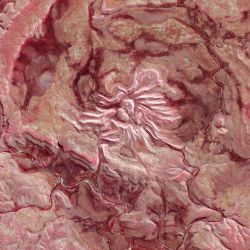 Those of you who follow Facebook and Twitter might have noticed I'm sharing a lot more links on there. It's part of trying to show science being fun and interesting. Given that today is both Easter Monday and Anzac Day, I thought it was probably a good day for surfing around and sharing things, so here are some of the collected links and videos.
They aren't in any particular order, mainly things I think are quirky and catch my notice and might be fun to share with your kids. I've stuck with the Earth Day, biodiversity theme.
There's an interactive on exoplanets from Scientific American. Exoplanets are planets from other solar systems, so far we have found well over 450. They are mostly 'hot Jupiters,' really big planets close to their suns, but as our technology gets better we are better at spotting other ones.
To celebrate Earth Day NASA put together a gallery of beautiful photos of the Earth.
There's a story about a rare pink grasshopper in the UK and deep sea crabs that live on wood from trees that fall into the ocean and sink.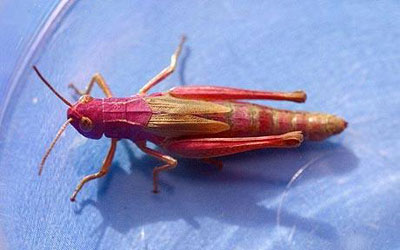 As for genetics, researchers have studied pre-term birth to see if it is linked to fast evolving genes, they were prompted to look because of the relatively short human pregnancy. And there are some genes that only have an effect if they are inherited from the right parent – epigenetics is the next big field.
And one of my favourite videos.
Enjoy this article? Subscribe to the weekly newsletter to hear about them all.
Or grab my RSS feed