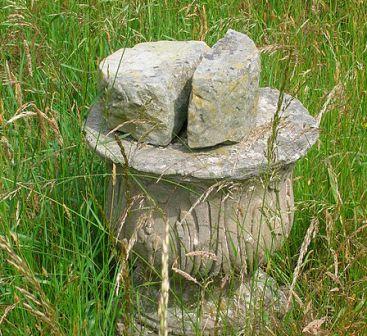 Our last place was a children's paradise – an old hobby farm which had been owned by a collector and had two children growing up. It was absolutely covered in stuff. Garden ornaments, knick knacks, marbles, little glass stars (why?), broken wind chimes, bottles, dog toys, old batteries, you name it, it was buried somewhere in the yard. We carted out several bins full but more kept coming to the surface, especially after we got chickens.
It started with 'the collection.' A special cubby where the girls put anything they didn't want thrown out so they could keep playing with it.
Then it grew into actively looking for things to add.
The last stage was adding tools, a little trowel and old paintbrush.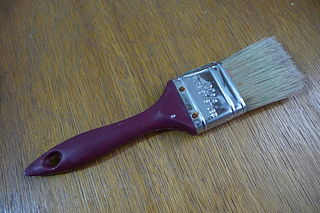 And the little archaeologists were off, with many stories being constructed about what the things used to be and how they ended up buried in our yard.
Enjoy this article? Subscribe to the weekly newsletter to hear about them all.
Or grab my RSS feed