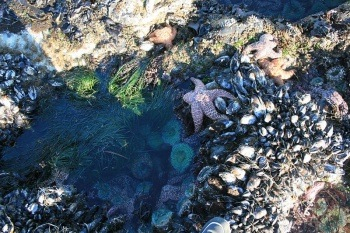 Tidal pools are fascinating, you can find all sorts of things trapped together and easy to observe. You probably won't see all of these, but depending on where you live you should find some of them.
Sea weed of all different sorts.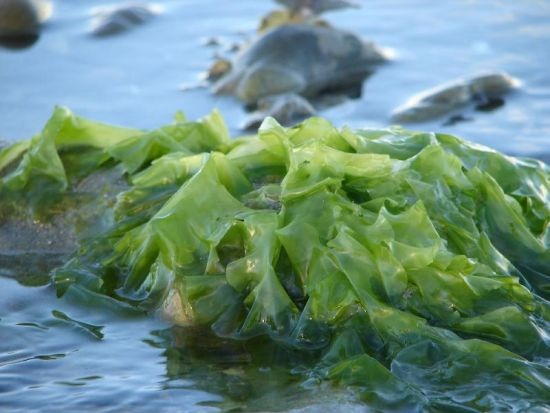 Sea urchins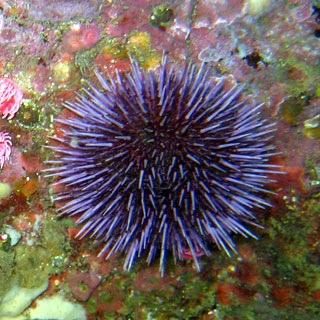 Anemones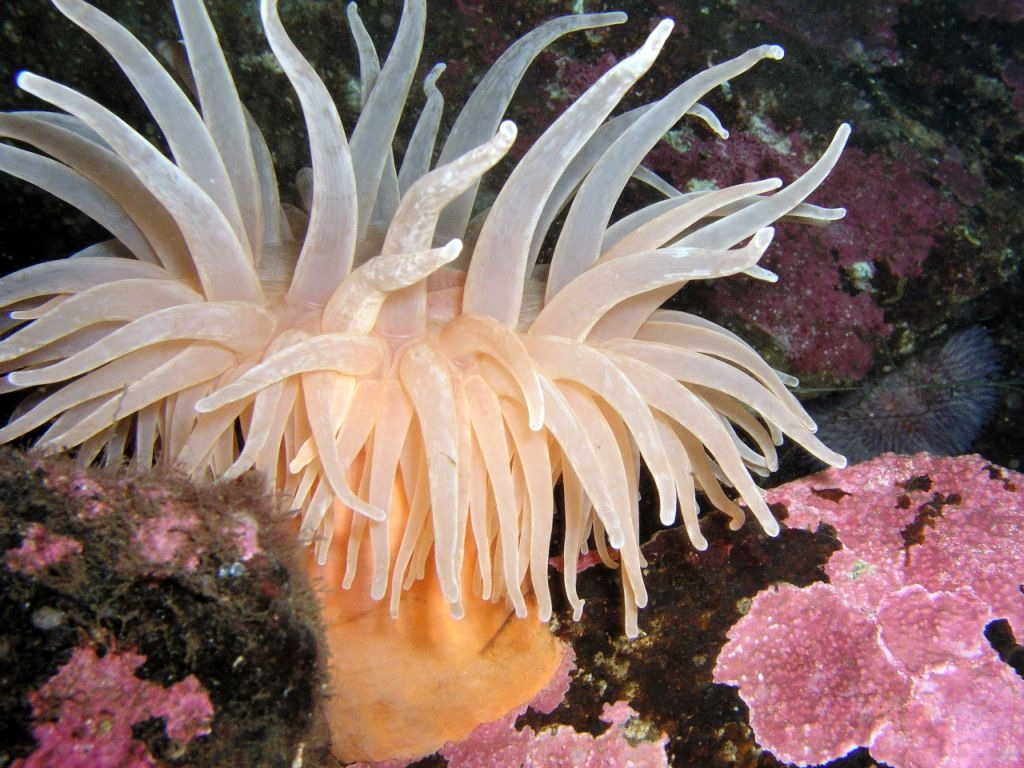 Sea stars, which seems to be the politically correct name for starfish.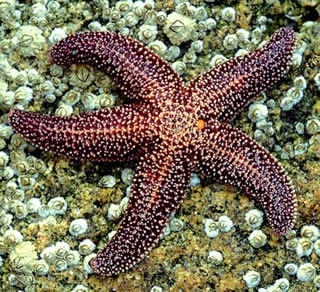 Sponges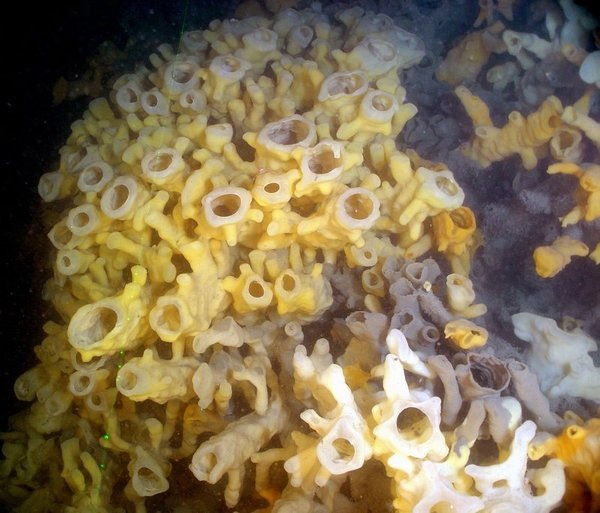 Chitons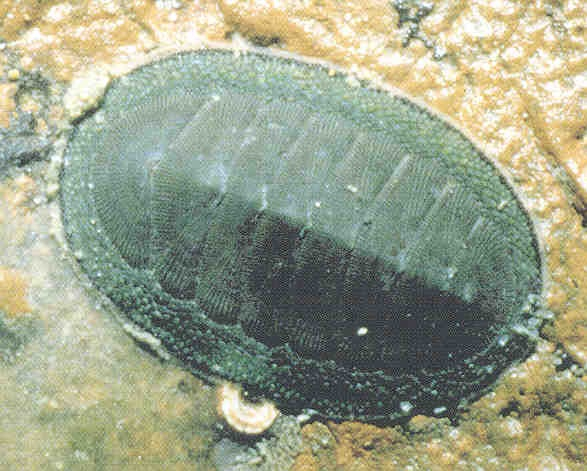 Crabs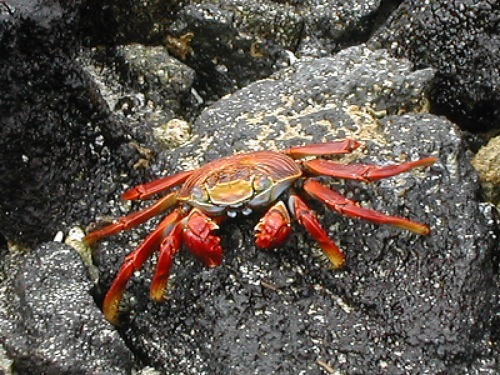 Small fish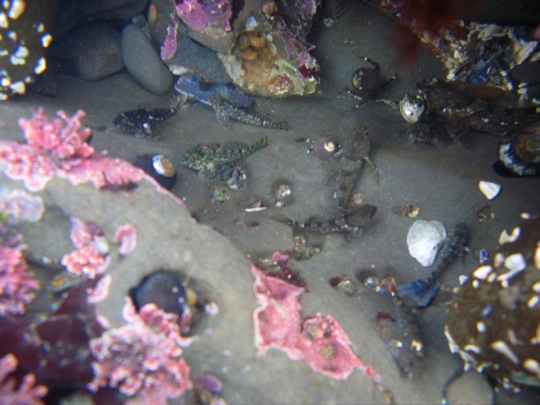 Jellyfish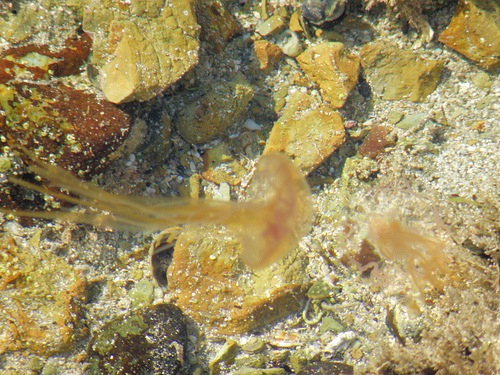 Sea snails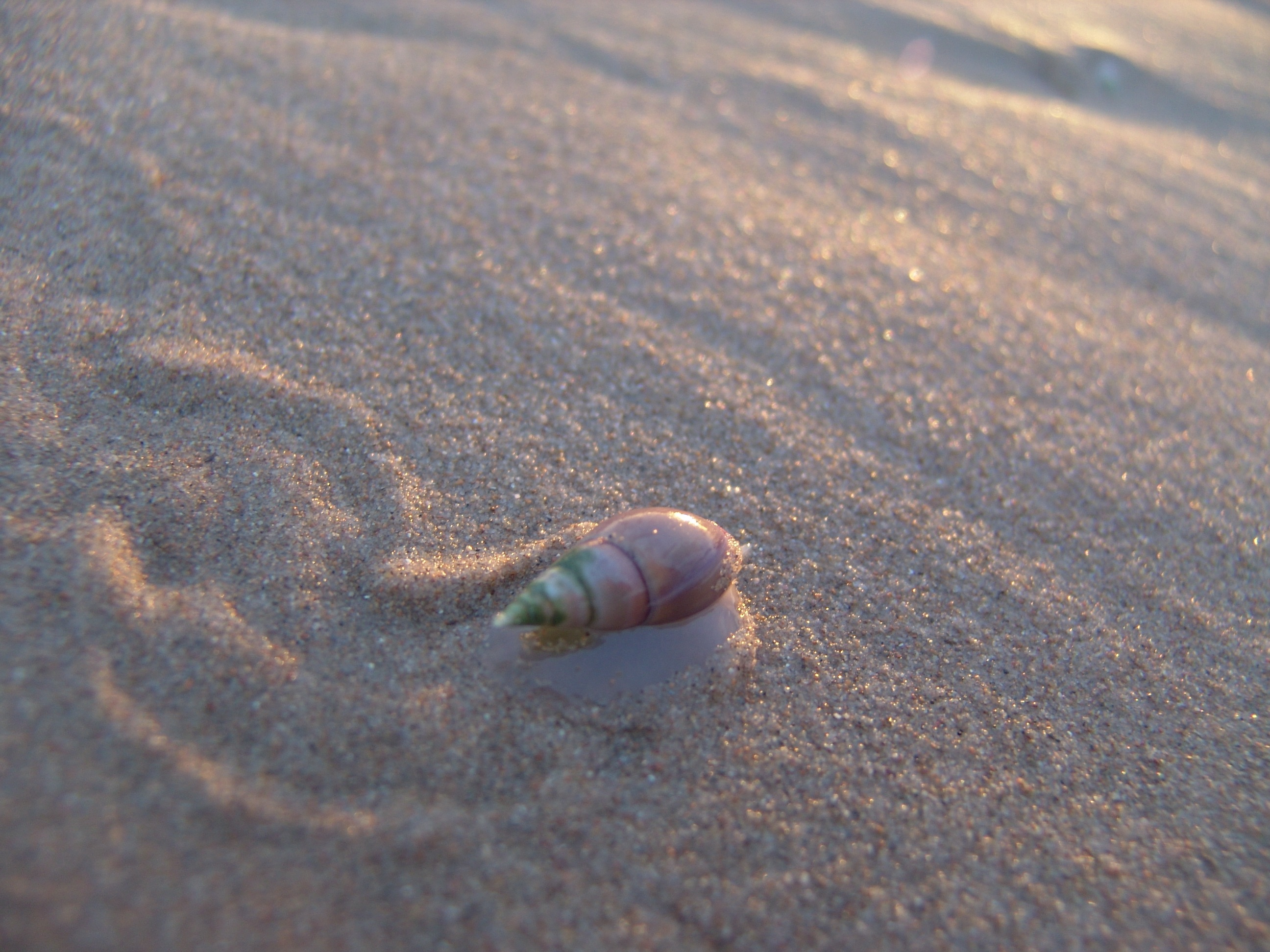 Crustaceans like shrimp.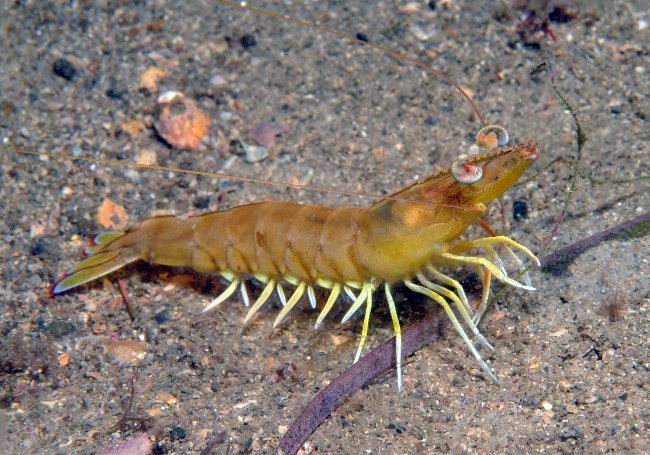 Molluscs and shell fish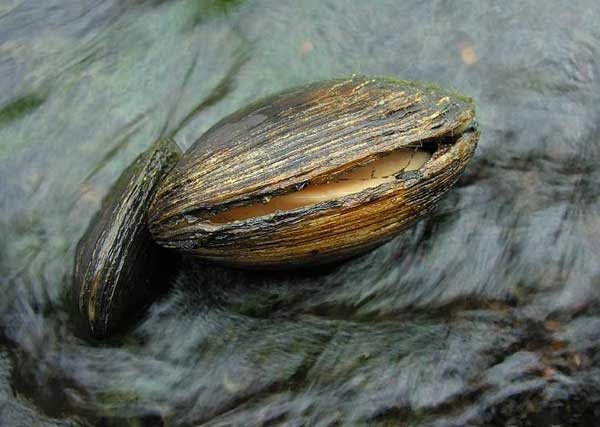 Algae, it may look like slime to us but it is like grass, supporting many ocean ecosystems.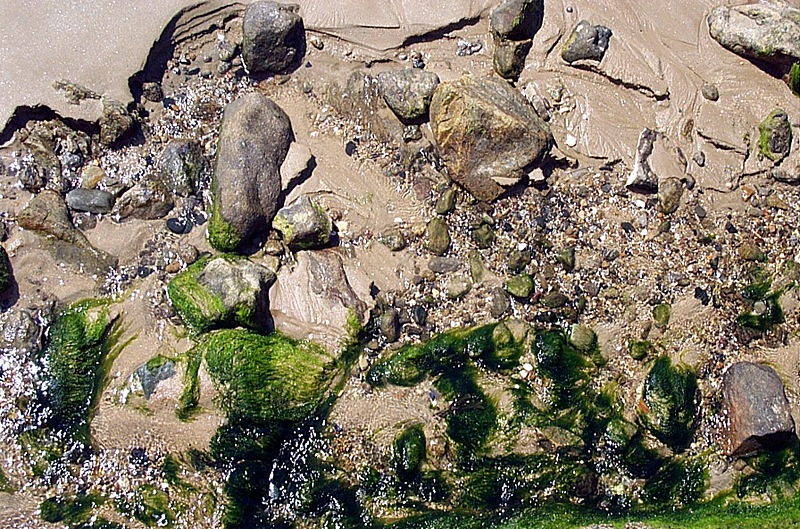 Even if it's too cold for swimming you can have lots of fun at the beach.
Enjoy this article? Subscribe to the weekly newsletter to hear about them all.
Or grab my RSS feed