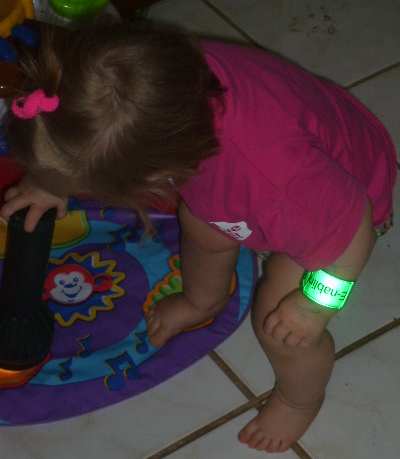 My kids love torches, they have been a life saver on long night drives and are heaps of fun around the home.
Make shadows, big or small.
Eat lunch in the dark.  My kids are weird.
Spotlight a hand or foot, especially for little babies who are learning about their bodies.
Put cellophane over the end for the disco effect.
Get closer and further away and look at the size of the light spot.
Use a mirror to shine around corners
Split the beam into a rainbow with a glass of water or prism.
Go for a night walk.
See if you can spot some nocturnal animals or birds.
Take it apart and learn about simple circuits.
Shine it through your fingers to see the red blood.  Did you know a baby will react to a torch shone on a pregnant mother's bump?
Treasure hunt – hide small toys under furniture.
Do you play with torches?
Get the Thursday Thirteen code here!
The purpose of the meme is to get to know everyone who participates a little bit better every Thursday. Visiting fellow Thirteeners is encouraged! If you participate, leave the link to your Thirteen in others' comments. It's easy, and fun!
Trackbacks, pings, comment links accepted!
View More Thursday Thirteen Participants
Enjoy this article? Subscribe to the weekly newsletter to hear about them all.
Or grab my RSS feed