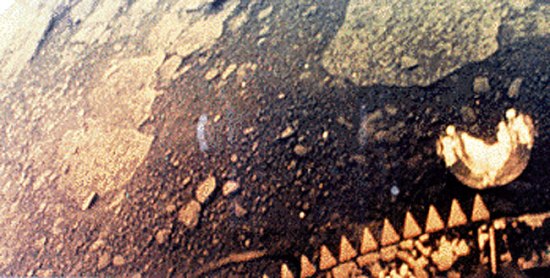 What else? With the transit tomorrow it has to be Venus.
Who realised the morning and evening stars were the same thing?
How hot is Venus and why?
What are the two unusual things about Venus' 'day'?
Why is Venus often called Earth's sister or twin?
What's the picture up the top?
Enjoy this article? Subscribe to the weekly newsletter to hear about them all.
Or grab my RSS feed