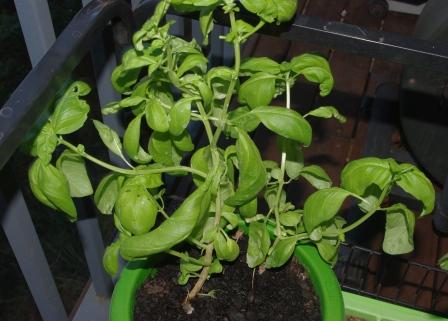 It has come to my attention that some people think I can grow plants. In reality, I have a black thumb. I can germinate them, but then they always die, or go mouldy, or are blown away in a cyclone (seriously!) or are otherwise stunted and sickly.
So here I am very proudly showing off the first time ever I have had plants live long enough to produce flowers and baby tomatoes. I'll be stoked if we get to eat any of them, but I'm not counting any chickens until they are bright red and in the salad. The girls are eating the basil leaves up the top already – they think they are being very sneaky. Which is hilarious, because in food they flatly refuse to go near herbs.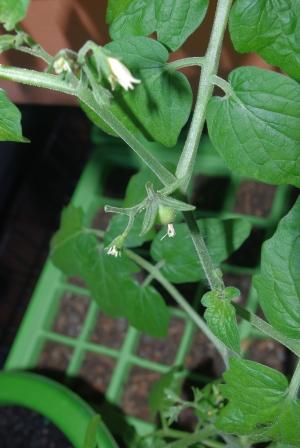 I think the secret to my success this time is that these plants seem to be bomb-proof. This one had a water bottle dropped on it and snap it off completely, and now it's sprouting new leaves!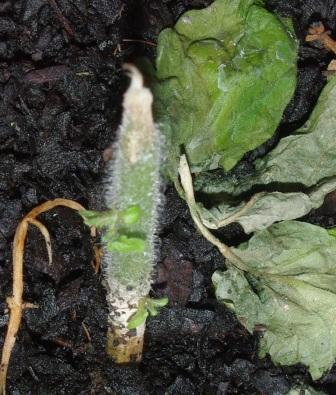 Usually I can't keep them alive at any price, now I have zombie plants.
Enjoy this article? Subscribe to the weekly newsletter to hear about them all.
Or grab my RSS feed