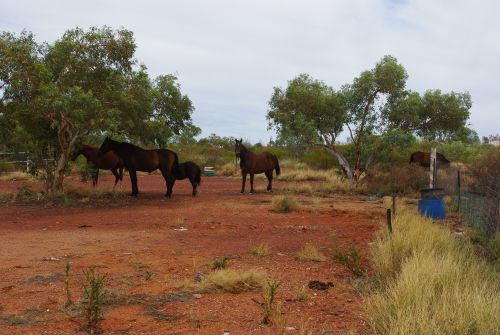 At our new hobby farm!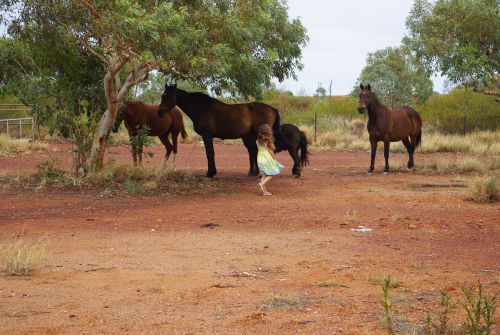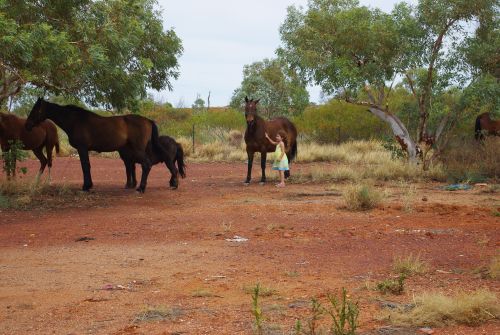 Our new neighbour runs riding lessons and given it's the end of the dry season feed is getting a bit scarce at his place, so we told him to bring some horses over.  The yard on the small house no longer needs to be mowed, now they've moved out to the paddocks.  The girls are having a wonderful time but being very careful with their guests.  And for the non-Australians, don't you love our beautiful gumtrees.  This is the bush we're going to be looking over from our new deck.
Enjoy this article? Subscribe to the weekly newsletter to hear about them all.
Or grab my RSS feed