I'm fascinated by candles, I can play with the melted wax for ages.  And it looks like my girls can too.  Disclaimer:  All hair tied back, no loose clothes, strict supervision.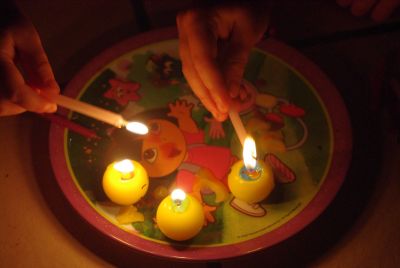 Learning to light one candle from another.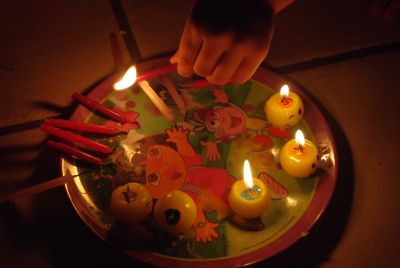 Dripping wax.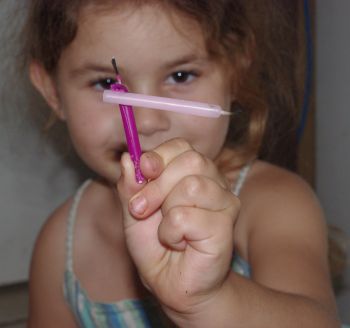 Using wax to stick things together.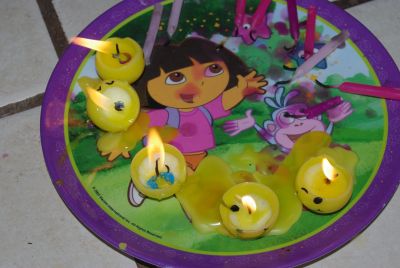 Making channels and watching the hot wax sculpt the candles.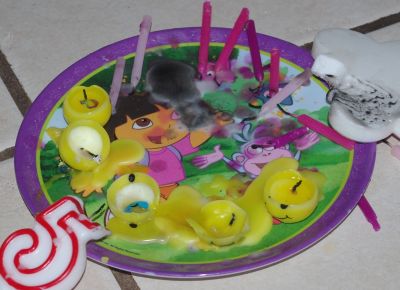 Finished, seeing the fabulous shapes the wax forms and how it changes as it cools and sets.
This post is part of the We Play linkup at Childhood 101.
Enjoy this article? Subscribe to the weekly newsletter to hear about them all.
Or grab my RSS feed