A different sort of post today, I thought I'd try a photo-journal without lots of explanations.  These are taken as we play with and sort rocks.  You can learn all sorts of things incidentally!
This can be done anywhere, anytime, so it's a great way to distract or redirect kids for 10 minutes.  It can also go as elaborate as you want – these photos went over several days as we came back to the rocks to play a bit more.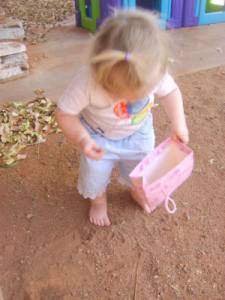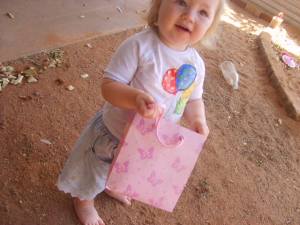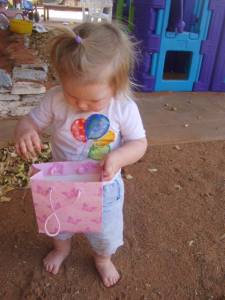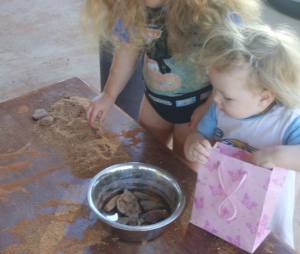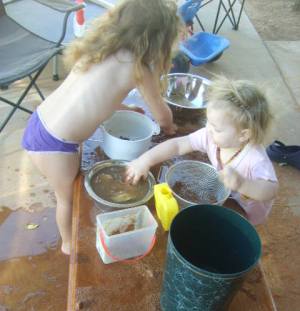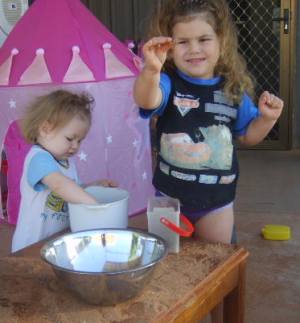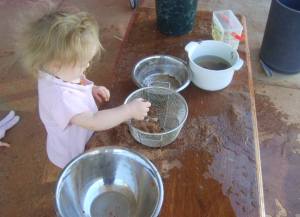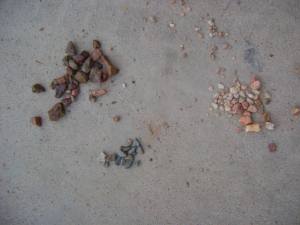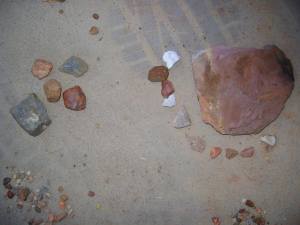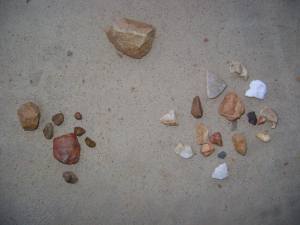 Enjoy this article? Subscribe to the weekly newsletter to hear about them all.
Or grab my RSS feed